Denture Creations are Committed to Giving You The Smile You Can Be Proud Of
Denture Creations is a state of the art clinical laboratory that offers high-quality dentures in East Auckland. Our lab offers a relaxing and friendly atmosphere – you can even see the denture creation process! Our highly qualified team are here to make sure you receive the best assistance and advice. You will be taken care of in a professional manner from the initial consultation all the way through to your post-service appointment.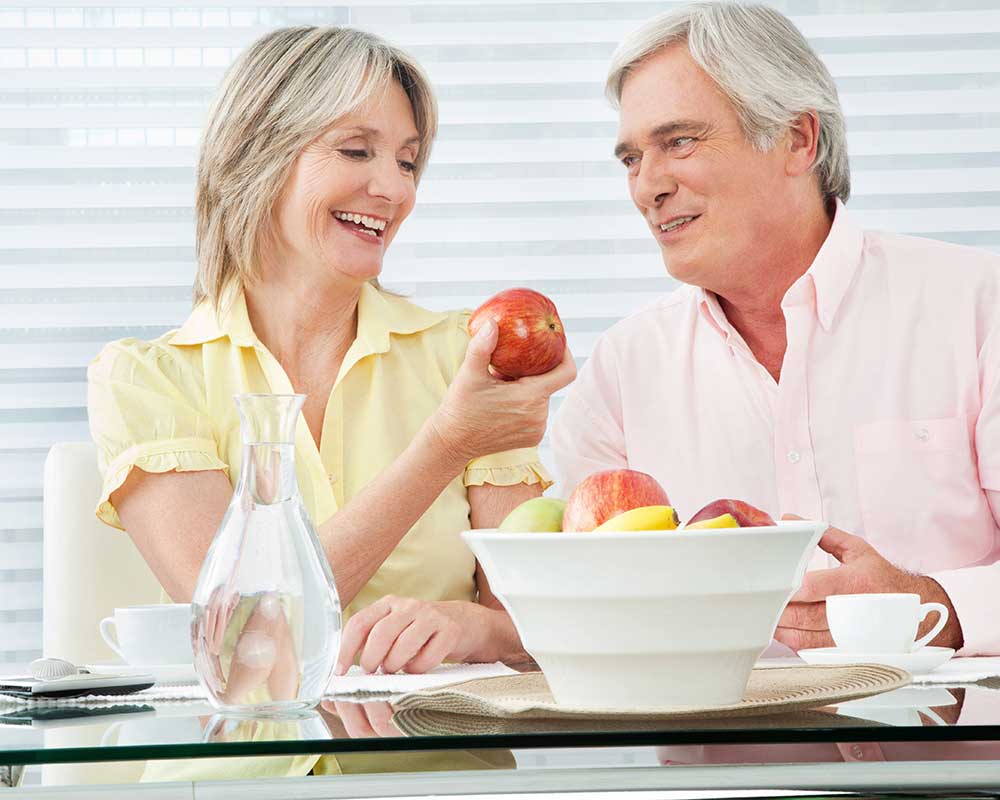 Full & Partial Dentures
Denture Creations offers a complete range of all denture requirements, from a simple one tooth partial denture all the way through to a complex implant retained denture.

Prosthetic Dentures
We provide full and partial acrylic dentures, metal partial dentures and Valplast flexible dentures, implant supported dentures, and associated repair and reline procedures.

Custom Sports Mouth Guards
Add some style to your smile with our custom sport mouth guards. Extreme sports need extreme protection – we can create high impact, comfortable mouthguards to best fit you.

Implants
For more than two decades, dental implants have been used successfully with people just like you — a safe, medically proven alternative that delivers confident living.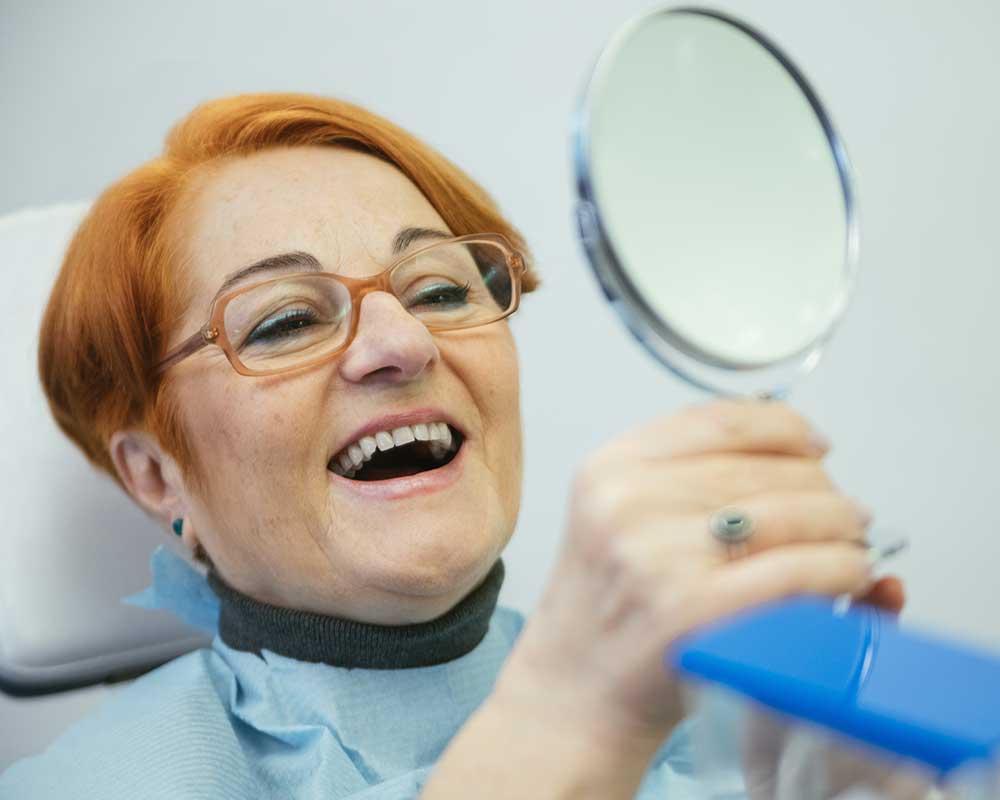 If something isn't right, we'll fix it!
Clients are Denture Creations highest priority and we offer a customer guarantee that is simply – "if it isn't right, we will fix it".
Call or drop by and meet the friendly team to arrange a free, no obligation consultation. No referral needed.
Absolutely thrilled with my new dentures. Staff so friendly and accommodating, professional and very knowledgeable - thank you so much
Margaret/ Dannemora Gardens
Im wrapped, my denture broke this morning, luckily, I had a card and called. Within 5 hours I had my teeth back. Love the service and will tell all my friends. Love your work, excellent service!
Jane / Maraetai
IHad a wonderful experience - excellent treatment from very professional staff, a pleasure to deal with, Thank you for the special attention

Pieter/ Te Awamutu
Many thanks for a great job and very friendly service, nothing is ever too much trouble, much appreciated.

Daisy/ Pakuranga
Feeling at home here with very friendly staff, great job too of course!

Felix /Tamaki Heights
Pleasant, friendly and professional every visit. So much care and attention to detail, couldn't ask for better!

Sandra/ Ngatea
Very caring staff. Going way beyond service, I have great respect for all their help, Thank you all so much.

Karen / Pakuranga
"I was extremely impressed with the highly professional, all round service and quality of workmanship that I receive each time I visit Denture Creations. I am very impressed with the friendly and professional service I constantly receive and have no doubt the practice is at the forefront of denture clinics and denture laboratory services in the Auckland region"
Sir Barry Curtis
Mayor of Manukau City 1983 – 2007 and resident of Bucklands Beach
"I have had six sets of dentures in my 85 years, however the latest set I had made by Denture Creations is astronomical. I found Denture Creations to be very particular, they are perfectionists and give every attention to the job at hand"
Basil Campion, Bucklands Beach
"The friendly team at Denture Creations always make an extra effort to accommodate me so that I feel relaxed during all my clinic visits"
Mrs D Robinson
"Smiles by design" The team at Denture Creations ensures that this phrase is true. The moment one enters their reception area you are received with a smile in a professional and friendly atmosphere. Each team member which I came in contact with made me feel welcome and ensured I was pleased with the final result."
Sarel Fourie

At denture creations we create a smile that you can be proud of.
Level 1, 168 Aviemore Drive, Highland Park, Auckland.